Schatz 1000 Day Clock Instructions

Schatz 1000 Day Clock Instruction Dated March, 1955
Describes how to unlock the pendulum, and how to wind, start, set and regulate the clock.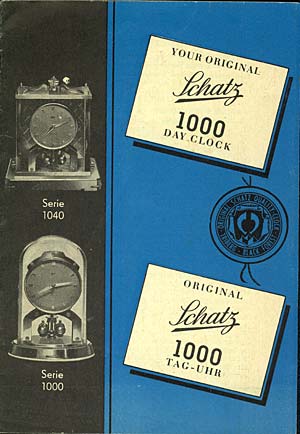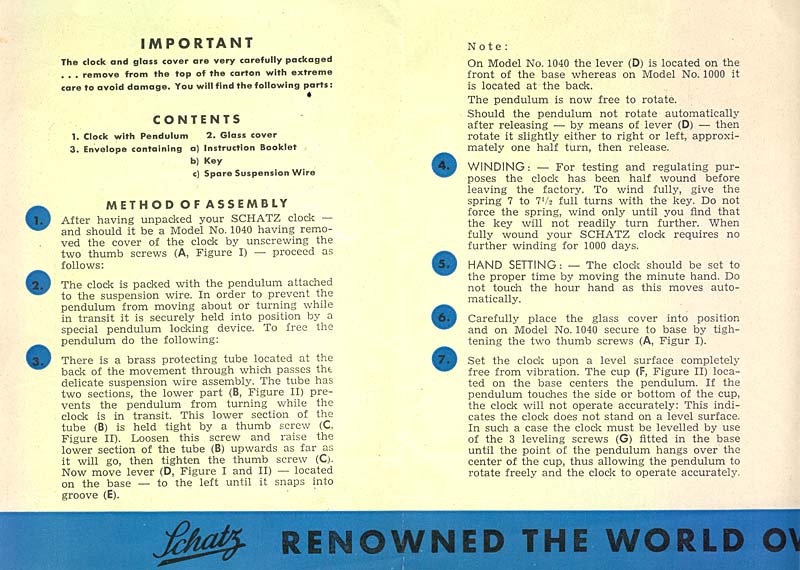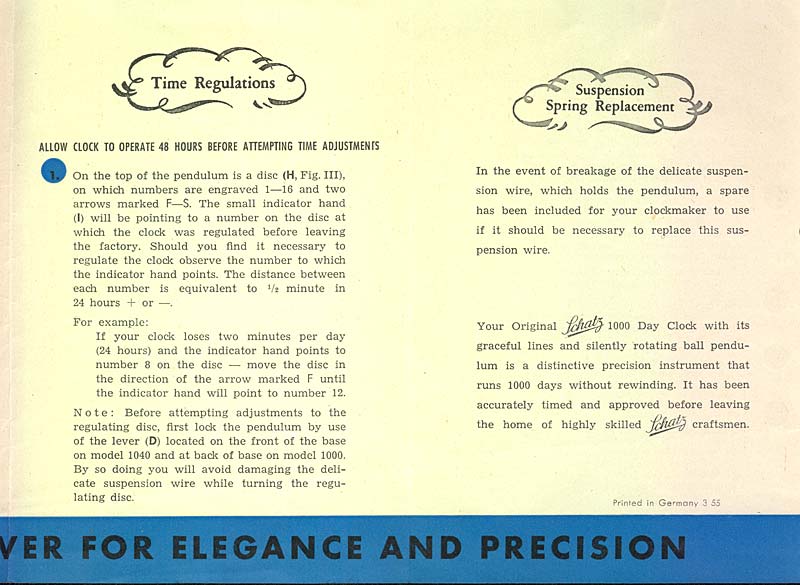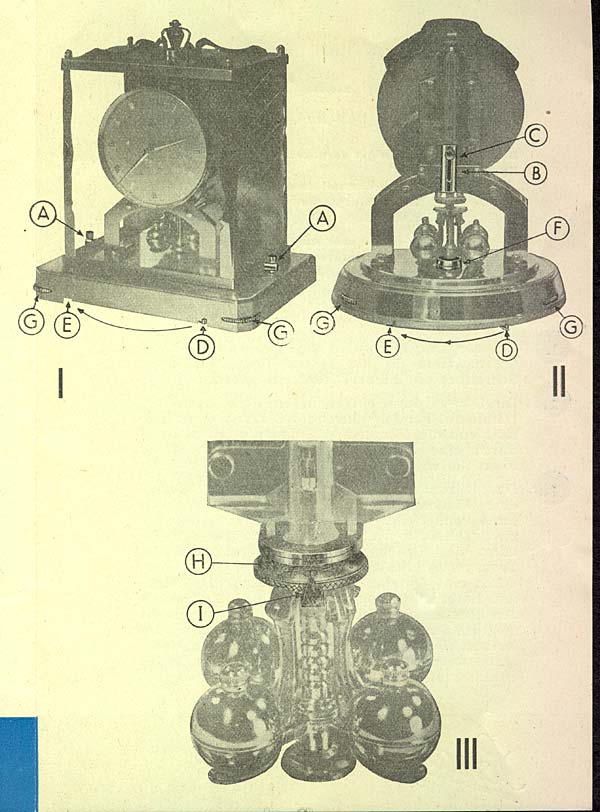 The cover of this clock is made of unbreakable glass. To clean off dust, etc., only use a very soft cloth or feather duster, thus avoiding scratches.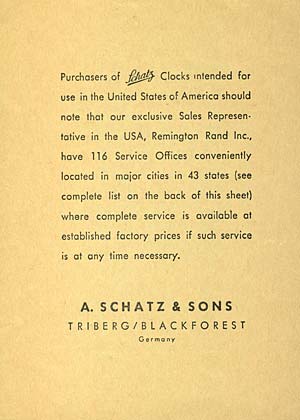 "Purchasers of Schatz clock intended for use in the United States of America should not that our exclusive Sales Representative in the USA, Remington Rand Inc., have 116 Service Offices conveniently located in major cities in 43 states (see complete list on the back of the sheet) where complete service is available at established factorhy prices if such service is at any time necessary. A. SCHATZ & SONS, TRIBERG/BLACK FOREST, Germany"
Note: the above is included for historical interest only, as these service centers no longer exist.

Package containing a replacement suspension unit. The text says: Ersatz-Pendelfeder furspare suspension wire assembly for Nr. 3003-3008, 600306008, 9000-9500, 1000-1040.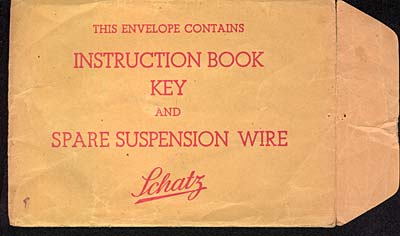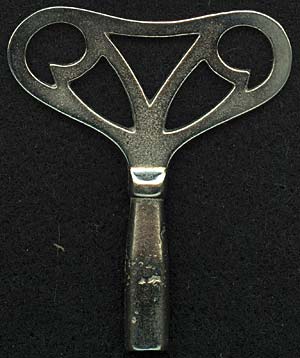 The envelope containing the instructions, spare suspensin unit and key. The original key is also pictured above.
Movie of a 1000 Day Clock in Operation